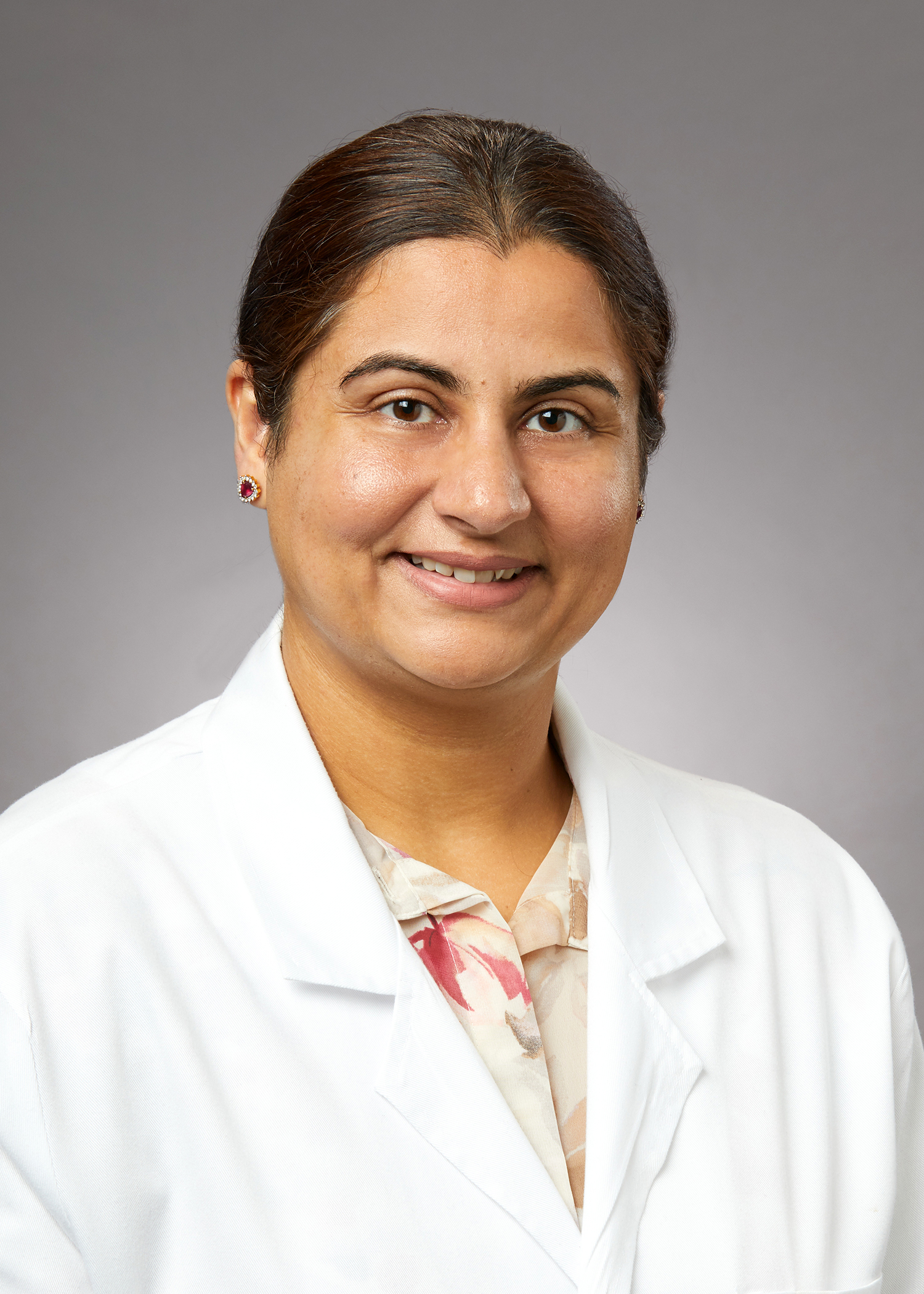 Charu Gandotra, MD, FACC
Cardiologist
Dr. Gandotra is a Non-Invasive Cardiologist board certified in Internal Medicine, Cardiovascular Disease, Echocardiography, and Nuclear Cardiology.
She is a Fellow of the American College of Cardiology (FACC) and Fellow of American Society of Echocardiography.
Before joining Padder Health, she was Associate Professor of Medicine, Cardiology Fellowship Director, and Nuclear Cardiology Director at Howard University Hospital.
Her clinical focus is on cardiovascular disease prevention, hypertension, dyslipidemia, obesity, congestive heart failure, coronary artery disease, valvular heart disease, and women's health.