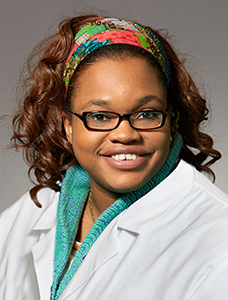 SAMANTHA FRAZIER, PA-C
Physician Assistant
Samantha Frazier received her Bachelor of Science degree in Biology in 2008.
She received her Master's in Physician Assistant Studies at Shenandoah University in Winchester in 2014.
She is a board certified Physician Assistant.
As a licensed Physician Assistant in the state of Maryland, Samantha has the ability to evaluate, diagnose and treat patients within the scope of the supervising physician and has full prescriptive authority.
Her interest is in providing medical care to patients with chronic medical conditions.